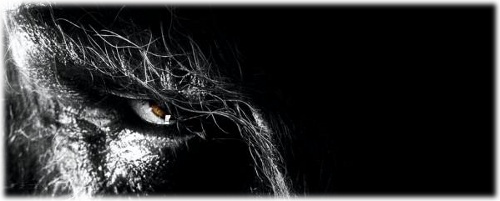 I've written before (here and elsewhere) about the writing workshop I participated in, fifteen-some years ago.
An odd cast of characters, maybe: three writers of poetry and literary fiction then seeking their graduate degrees in English, with an emphasis on creative writing; one writer of comic action stories (think Carl Hiaasen, maybe with a touch of Elmore Leonard); one writer of horror and science fiction…
…and I.
I was the only one who'd published a book to that point, my mystery Crossed Wires. But I didn't think of myself as a "mystery writer." (Crossed Wires's prose and structure, I think, suggests the crooked posture of a writer in a genre he knows he's not suited for.)
I didn't know how to classify myself. My reading tastes were all over the map. I'd read a great deal of science fiction while growing up; liked reading mysteries and thrillers; had been bowled over by the caliber of the romances published by friends*; was moved and challenged by fiction I read in The New Yorker and similar magazines.
Horror? Well, I'd read a lot of horror comics when I was a kid. I didn't mind "scary movies," but didn't get many chances to see them (other than classics from the '30s). When I got older, I read some King and Koontz, and — on the strength of the paperbacks' striking covers — I read some of Brian Lumley's Necroscope series. But for the most part, horror fiction didn't interest me. Beyond what seemed a core of authors with wider aspirations and deeper, more complex psychologies, y'know, It Was All Just Blood.
But the SF/horror writer in our workshop kept bringing to us his inventive little fantasias of things gone frighteningly wrong. And this got me thinking: I wonder what it's like to write horror? So I tried it. Once.
Send to Kindle