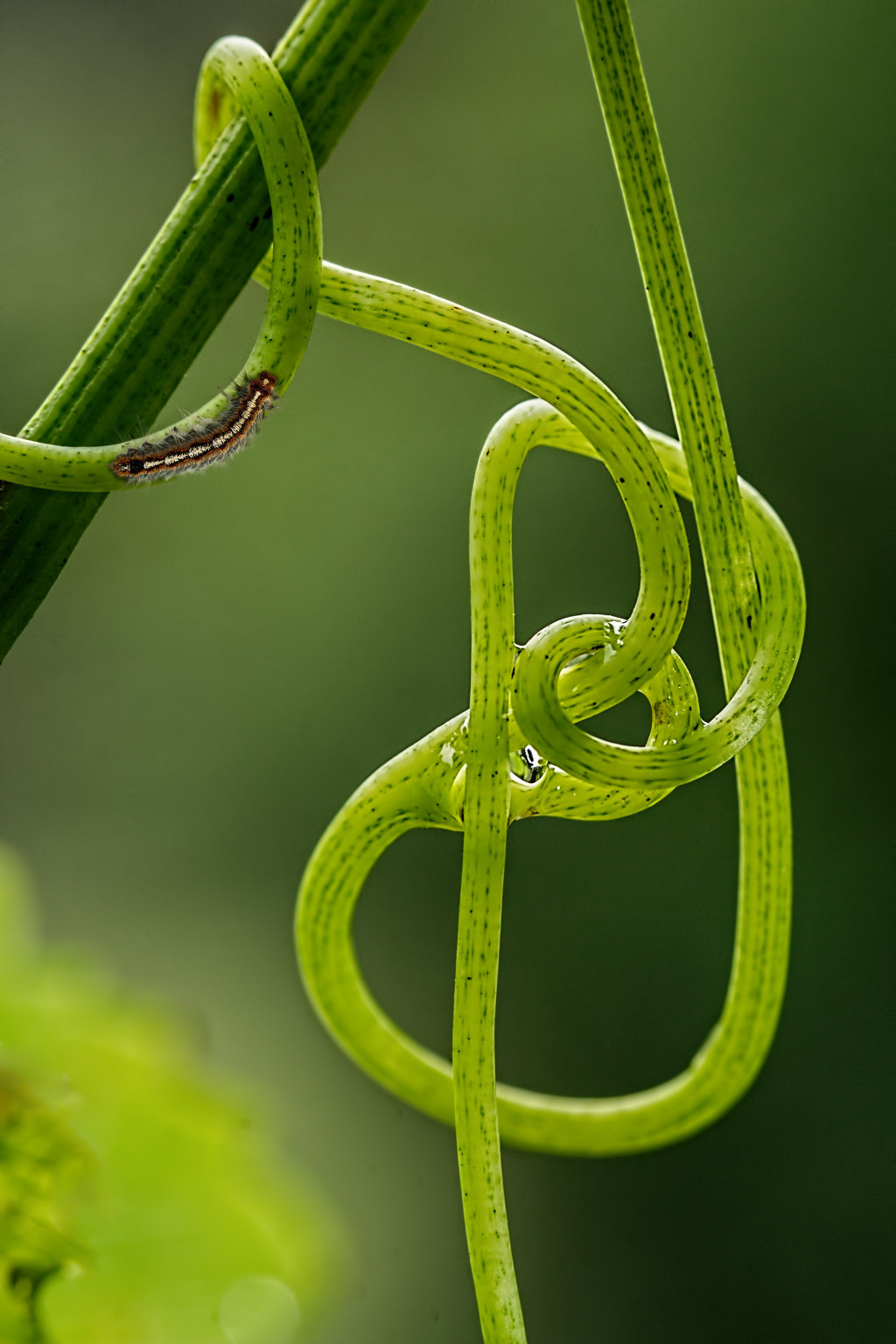 [Image: Stock photo from Pixabay/pexels.com, used here under a Creative Commons license. (Thanks!)]
From whiskey river:
A very sweet light is spreading over the Earth like a perfume. The moon is slowly dissolving and a boy-sun languidly stretches his translucent arms… Cool murmurings of pure waters that surrender themselves to the hillsides. A pair of wings dances in the rosy atmosphere. Silence, my friends. The day is about to begin.
(Clarice Lispector [source])
…and:
Broom

To remember you're alive
visit the cemetery of your father
at noon after you've made love
and are still wrapped in a mammalian
odor that you are forced to cherish.
Under each stone is someone's inevitable
surprise, the unexpected death
of their biology that struggled hard, as it must.
Now to home without looking back,
enough is enough.
En route buy the best wine
you can afford and a dozen stiff brooms.
Have a few swallows then throw the furniture
out the window and begin sweeping.
Sweep until the walls are
bare of paint and at your feet sweep
until the floor disappears. Finish the wine
in this field of air, return to the cemetery
in evening and wind through the stones
a slow dance of your name visible only to birds.
(Jim Harrison [source])
…and (italicized stanzas):
Year's End

Now winter downs the dying of the year,
And night is all a settlement of snow;
From the soft street the rooms of houses show
A gathered light, a shapen atmosphere,
Like frozen-over lakes whose ice is thin
And still allows some stirring down within.

I've known the wind by water banks to shake
The late leaves down, which frozen where they fell
And held in ice as dancers in a spell
Fluttered all winter long into a lake;
Graved on the dark in gestures of descent,
They seemed their own most perfect monument.

There was perfection in the death of ferns
Which laid their fragile cheeks against the stone
A million years. Great mammoths overthrown
Composedly have made their long sojourns,
Like palaces of patience, in the gray
And changeless lands of ice. And at Pompeii

The little dog lay curled and did not rise
But slept the deeper as the ashes rose
And found the people incomplete, and froze
The random hands, the loose unready eyes
Of men expecting yet another sun
To do the shapely thing they had not done.

These sudden ends of time must give us pause.
We fray into the future, rarely wrought
Save in the tapestries of afterthought.
More time, more time. Barrages of applause
Come muffled from a buried radio.
The New-year bells are wrangling with the snow.
(Richard Wilbur [source])
Send to Kindle