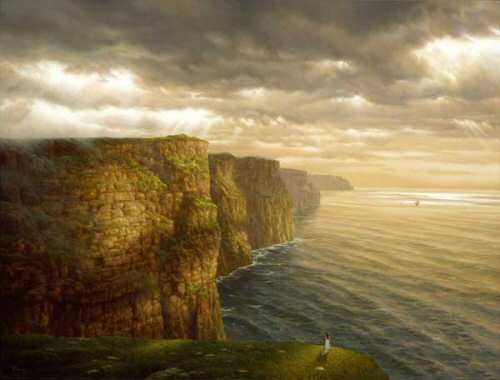 I'm going to go out on a limb here and…
…no, I'm not going to write a post about posts which begin with long-dead metaphors, posts whose authors should really know better. Though I, or somebody, probably should.
What I am going to say is possibly heretical and, well, possibly something I should keep my mouth shut about, since I care about my putative writing career. But it's been driving me crazy — a real professional and perhaps even personal dilemma.
One of the first pieces of advice you get from agents, published authors, writing workshops, writers' guides, and so on, is that you must picture where in the bookstore your book will be shelved. This becomes, then, your genre. Fiction's got mystery, romance, SF/fantasy, young adult (YA), so on and so forth; and then non-fiction too is all over the map — biography, history, true crime, humor (hey, I didn't make up these categories!), travel, reference…
(Above all else, the advice goes, if you're serious about your writing career, avoid the dreaded mid-list/mainstream classification.)
Where will your book come to rest? they all want to know. Where do you belong?
Actually, it's not such questions per se which are problematical. You do need to have some sense of how to explain your work — especially to potential agents, editors, even casual readers — and providing the genre helps accomplish that, even before you've offered details.
Where problems do come in is when you select a genre in advance, before a book is even written — despite your own proclivities.
Send to Kindle