[Don't know what this is? See the Story Up My Sleeve background.]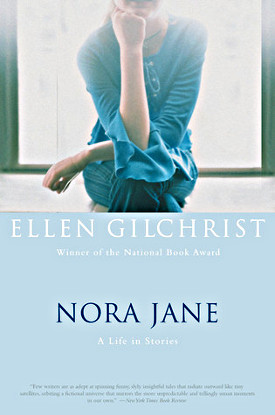 The first shock passed up the desk and through his hands and into his jaw. Books fell from their shelves, a chair slid into a window, there were crashes downstairs. She's in the car, he thought. She's in that goddamn convertible. He got up and pulled the door open and moved out into the hall. The stairway was still there. He ran down the stairs and found Francis in the History section holding onto a man in a raincoat. Several customers were huddled around the cash register. Willis and Eileen were on the floor with their arms over their heads. "Get out into the street," Freddy yelled. "For Christ's sake, get out of here. There's too much to fall. Let's go. Let's get outside." He pushed a group of customers through the turnstile. The second shock came. A section of art books fell across Children's Fantasy.

"Out the door," he was screaming. "For Christ's sake get out the door. Francis, get over here. Get out that door before it shatters." He dragged the customers along with him. They were barely out the door when the third shock came. The front window collapsed around the sign Clara Books, Clara For Light. His baby. The whole front window caved in upon a display of photography books. It moved in great triangular plates right down on top of Irving Penn and Ansel Adams and Disfarmer and David Hockney and Eugene Smith. A five thousand-dollar print of "Country Doctor" fell across the books.
[source]
Send to Kindle