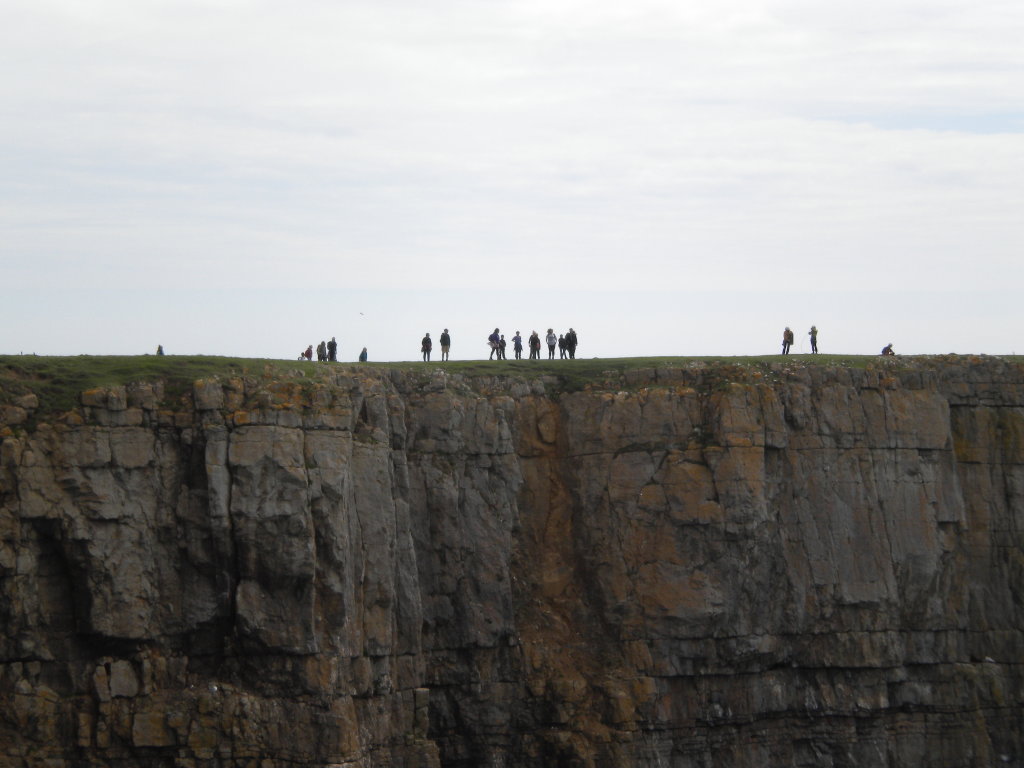 [Image: "Mowing Word," by user grob831 on Flickr. (Used here under a Creative Commons license.) For more information, see the note at the foot of this post.]
From whiskey river:
Land of the Living
(excerpt)

Earlier tonight, a young monk, laughing,
splashed my face
with holy water. Then, just as unexpectedly,
he flew down a banister, and
for one millisecond
was an angel—robed,
without feet—
all irrepressible joy
and good news.
(Kathleen Norris [source])
…and:
If one day you become sick of words, as happens to us all, and you grow tired of hearing them, of saying them; if whichever you choose seems worn out, dull, disabled; if you feel nauseated when you hear "horrible" or "divine" for some everyday occurrence—you'll not be cured, obviously, by alphabet soup.

You must do the following: cook a plate of al dente spaghetti dressed with the simplest seasoning—garlic, oil and chili. Over the pasta tossed in this mixture, grate a layer of Parmesan cheese. To the right of the deep plate full of the spaghetti thus prepared, place an open book. To the left, place an open book. In front of it a full glass of dry red wine. Any other company is not recommended. Turn the pages of each book at random, but they must both be poetry. Only good poets cure us of an overindulgence in words. Only simple essential food cures us of gluttony.
(Héctor Abad [source])
Send to Kindle