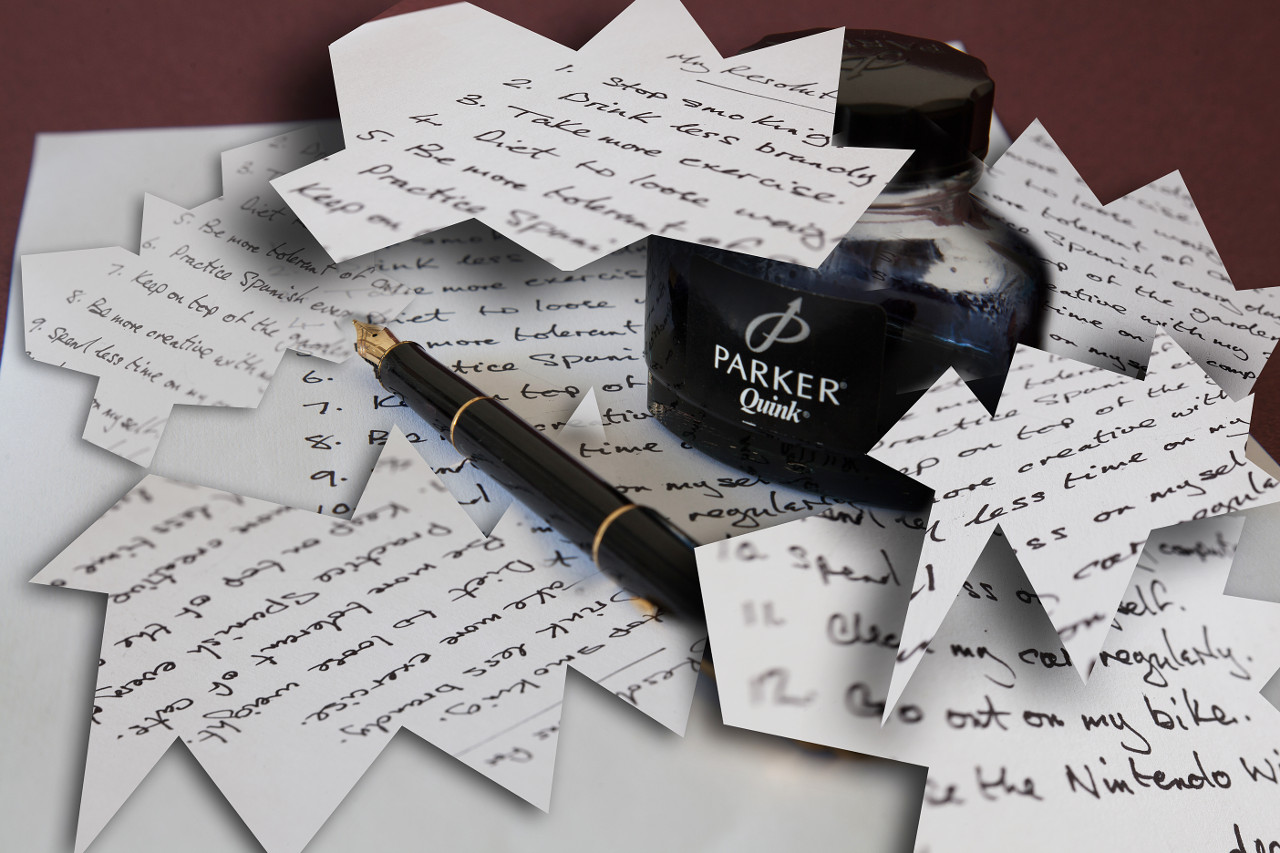 [Image: "Broken promises Project 365(3)," by Keith Williamson (user "elwillo") on Flickr. Used under a Creative Commons license.]
From whiskey river:
All good things are one thing. Sunsets, schools of philosophy, cathedrals, operas, mountains, horses, poems — all these are mainly disguises. One thing is always walking among us in fancy-dress, in the grey cloak of a church or the green cloak of a meadow.
(G. K. Chesterton [source])
…and:
Where Is God?

It's as if what is unbreakable—
the very pulse of life—waits for
everything else to be torn away,
and then in the bareness that
only silence and suffering and
great love can expose, it dares
to speak through us and to us.

It seems to say, if you want to last,
hold on to nothing. If you want
to know love, let in everything.
If you want to feel the presence
of everything, stop counting the
things that break along the way.
(Mark Nepo [source])
…and, from whiskey river's commonplace book:
People Like Us
for James Wright

There are more like us. All over the world
There are confused people, who can't remember
The name of their dog when they wake up, and people
Who love God but can't remember where

He was when they went to sleep. It's
All right. The world cleanses itself this way.
A wrong number occurs to you in the middle
Of the night, you dial it, it rings just in time

To save the house. And the second-story man
Gets the wrong address, where the insomniac lives,
And he's lonely , and they talk, and the thief
Goes back to college. Even in graduate school,

You can wander into the wrong classroom,
And hear great poems lovingly spoken
By the wrong professor. And you find your soul
And greatness has a defender, and even in death you're safe
(Robert Bly [source])
…and:
Japanese Shape

The way it forces you to look
watching your step
so as not to turn your ankle
on a rock
or step into water nearby

The way it turns the torso
this way and that
view after view
spaces between spaces
and spaces between

The way it slows you down
step after step
no skipping between
there is no short cut
to the edge of this garden

The way it swirls the vision
into brown and black
and green and light with
sound in the air until
only a blanket remains

The way it stops the mind.
(Harry Palmer [no alternative source located])
Send to Kindle