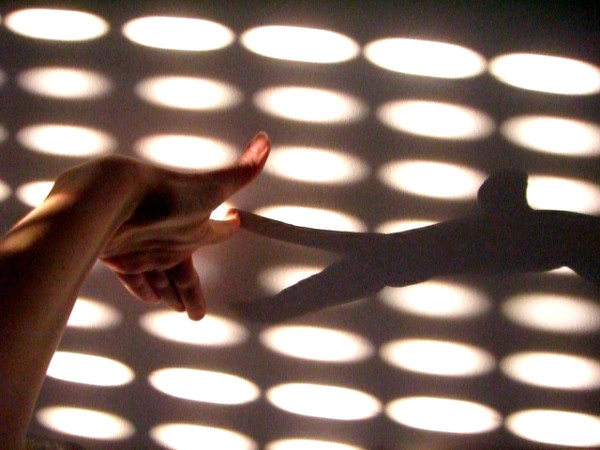 [Image: "The Other Side," by Gisela Giardino on Flickr. (Click image to enlarge.)
Used under a Creative Commons license.]
From whiskey river:
Happiness

A state you must dare not enter
with hopes of staying,
quicksand in the marshes, and all

the roads leading to a castle
that doesn't exist.
But there it is, as promised,

with its perfect bridge above
the crocodiles,
and its doors forever open.
(Stephen Dunn [source])
…and:
The fierce poet of the Middle Ages wrote, "Abandon hope, all ye who enter here," over the gates of the lower world. The emancipated poets of today have written it over the gates of this world. But if we are to understand the story which follows, we must erase that apocalyptic writing, if only for an hour. We must recreate the faith of our fathers, if only as an artistic atmosphere. If, then, you are a pessimist, in reading this story, forego for a little the pleasures of pessimism. Dream for one mad moment that the grass is green. Unlearn that sinister learning that you think is so clear, deny that deadly knowledge that you think you know. Surrender the very flower of your culture, give up the very jewel of your pride, abandon hopelessness, all ye who enter here.
(G. K. Chesterton [source])
…and:
Gone

It's that, when I'm gone,
(and right off this is tricky)
I won't be worried
about being gone.
I won't be here
to miss anything.
I want now, sure,
all I've been gathering
since I was born,
but later
when I no longer have it,
(which might be
a state everlasting, who knows?)
this moment right now
(stand closer, love,
you can't be too close),
is not a thing I'll know to miss.
I doubt I'll miss it.
I can't get over this.
(Lia Purpura [source])
Send to Kindle