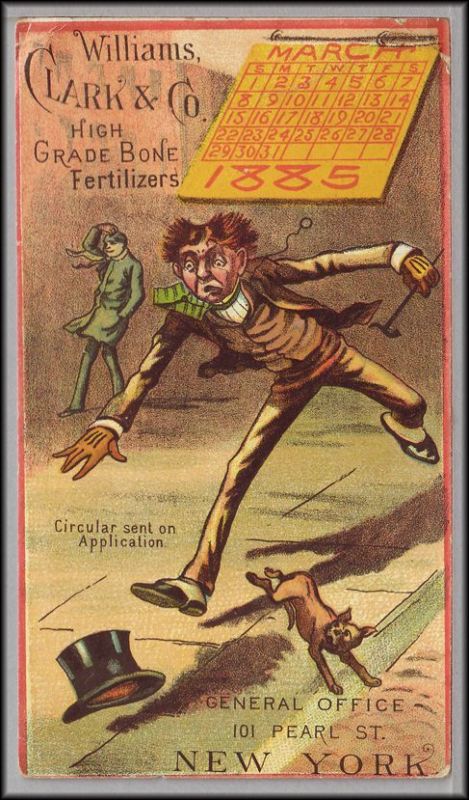 Today, Running After My Hat turns three years old. Over the last couple weeks, I had the opportunity (if that's the word!) to go back and read a whole bunch of posts from that time. I thought, y'know, that I could maybe identify more clearly what the blog is (even vaguely, if not exactly). At the very least, it might give me some place to start revising the About RAMH page.
(I should be scuffing my feet in embarrassment to have a hard time answering that question. But I'm sure those of you who've been following along understand the problem. Ha.)
One really surprising finding: way more than I'd ever imagined, there's a lot of music here. In fact, if you count multiple versions of the songs covered in the "What's in a Song" series, and videos (in the posts themselves and, rarely, in the comments), apparently I include music in a third of the posts at the site . This suggested that I could offer you a "mix post" (like a mix CD) today.
So that's what this is.These tracks have little in common, as far as I know. There's no "theme." They don't "tell the RAMH story." That said, I tried to follow some rules:
Include music from 2008-09, 2009-10, and 2010-11.
Don't worry about arranging them in chronological order. Arrange them by sound.
No more than one song by a given performer.
No novelty songs.
The sequence just has to sound right.
That last item was the most challenging, given the diversity of musical tastes among RAMH readers. So I just decided to go with it, and let things get sorted out at the back end — i.e. yours — however you'd like.
Here y'go… The hyperlinks from the song titles take you to the posts where those songs appeared. And, of course, the little audio player thingamabob works as it always does.
…and here's the playlist-player doo-dad. (Total length of all songs together: ~75 minutes.)
(Note: The playlist goes automatically from start to finish, once you click the little Play button. To fast-forward to the next number, once a song is playing you'll find a little fast-forward button to the right of its progress meter. And a fast-rewind to the left, for that matter.)
Audio clip: Adobe Flash Player (version 9 or above) is required to play this audio clip. Download the latest version here. You also need to have JavaScript enabled in your browser.
Thanks to all the great bloggers whose exploits — in everyday life, in their minds, on paper, and in language — I follow every day. (Most of you reading this, whoever you are, are among them.)
And thanks, especially, to everyone who continues to visit Running After My Hat — for somehow, mysteriously, knowing exactly what to take seriously and what to laugh at.
…and maybe even for having some idea what the hell this is in the first place. :)

Send to Kindle