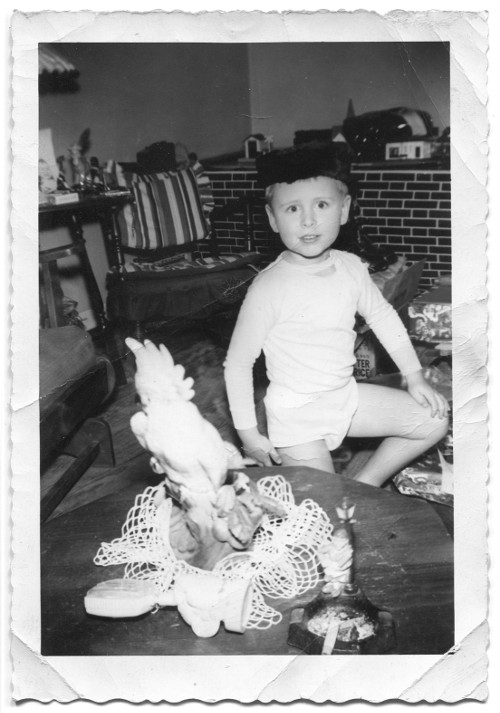 It's been a few months of hardware madness here — and if you know my tastes in computer stuff, you know they lean towards the software rather than the hardware side of things. So I haven't been entirely happy during that time…
Back in mid-April, my two-terabyte (2TB) hard drive abruptly failed. It took me several weeks — educational ones, to be sure — to admit that I probably could not resuscitate the thing. I replaced it with a 3TB one, and all went swimmingly at first…
…at least, until I installed Windows 10 on it.
Here's how my computer at home has been set up, now going back maybe five-six years:
The hard drive is divided into two (main) partitions, running two entirely different operating systems: Windows in the first partition, and Linux in the second. This is called a dual-boot setup: when you boot the computer, you're prompted to select which operating system you want to run for this session. The default for me is Linux, but I do occasionally (rarely, actually) use Windows for one specific program or another.
The Windows side has moved progressively from Windows XP to Windows 7 and then finally to Windows 10, via the automatic (i.e., forced) upgrade which Microsoft "offers" to users of older versions. When I installed Windows 10 on the new hard drive, I was actually restoring it.
Send to Kindle